Description
Lenovo Tab M10 FHD Plus (2nd Gen)
Raising the bar for tablets everywhere
With an all-metal body and ultramodern design, the Lenovo Tab M10 FHD Plus (2nd Gen) stands outs from the crowd. Its 10.3″ FHD display and dual speakers with Dolby Atmos® give you truly immersive entertainment. And with the optional Smart Charging Station, you can manage your smart home via the Google Assistant. You can also opt for a folio case to shield your device when you're on the go. In short, this is no ordinary tablet.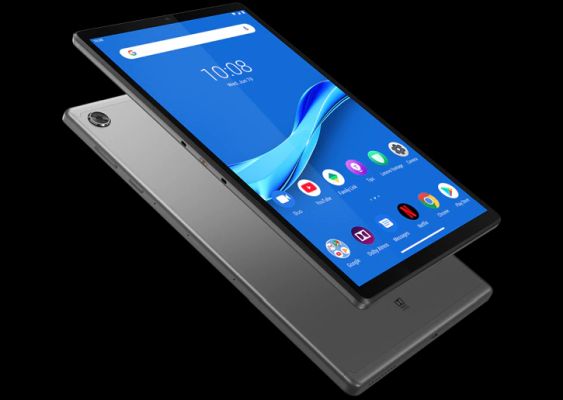 Why settle for ordinary?
Pick up a Lenovo Tab M10 FHD Plus (2nd Gen) and you'll find it hard to put down. Its full metal body cover is seriously smooth, while the screen-to-display ratio is just under 90%. The result is a modern-looking tablet that everyone in the family will want to use.
More screen, more enjoyment
The Tab M10 FHD Plus (2nd Gen) has an impressive 26.16 cm (10.3 inch) display with wide-angle viewing, delivering picture-perfect visuals. Throw in seamless MediaTek processor and blazing-fast WiFi, and you've got one serious entertainment device, for home or on the go.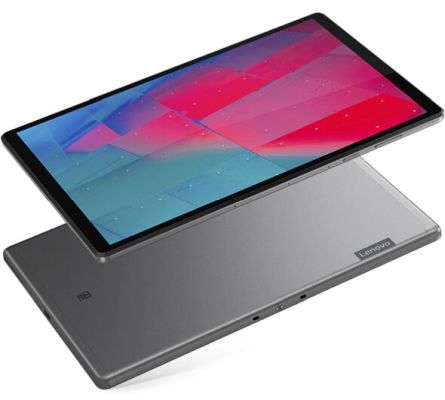 A sound that really comes alive
On audio alone, the Tab M10 FHD Plus (2nd Gen) simply excels. Its two side speakers, finely-tuned with Dolby Atmos®, make everything from music and games to videos and podcasts sound and feel out of this world.
A face that launched a 1,000 apps
You can unlock your Tab M10 Plus (2nd Gen) with just a smile. Thanks to face recognition technology that sees you, knows you, and logs you straight in. It's really that simple and secure, too.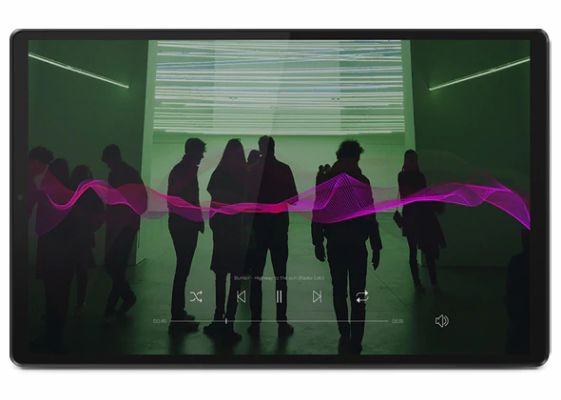 Because kids will be kids
With Kids Mode, your young ones can enjoy fun, child-safe content. You can also manage what they view and for how long. And even be alerted if someone is not sitting up properly. What's more, the built-in eye-care protection technology helps to reduce the risk of eyestrain.
Choose to go beyond the norm
An optional Smart Charging Station lets you control your smart home devices, thanks to the Google Assistant. Ask for information, play music, set reminders, or watch video—all hands-free. And if you're out and about, the optional folio case will protect your tablet and double as a stand, too.